Sportsman's Association (Photos)
---
It was great news that the Supreme Court upheld the Second Amendment to the constitution yesterday. I stopped by a local shop and cleaned them out of 9mm Glock mags and bought 400 rounds of FMJ ammo. I plan to use every round this week.
Anyone wish to share photos of where you shoot and practice for the coming economic collapse and
"Mad Max"
world? Everyone should be prepared for PAW and keep in shape with plenty of practice!
Here are a handful of pictures of my local Wyoming Sportsman's Association Gun Club.
My local gun club (Member and Key Holder)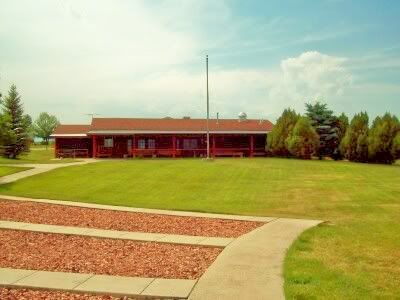 Club House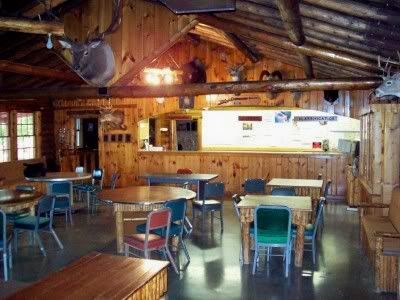 Main Room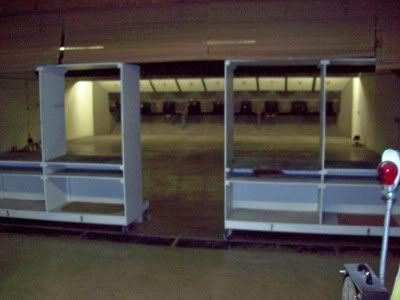 Indoor Range 1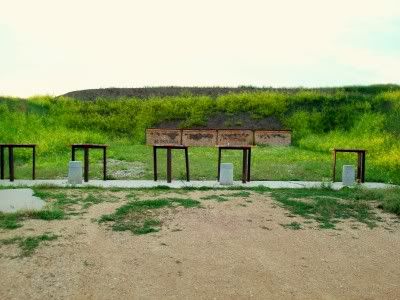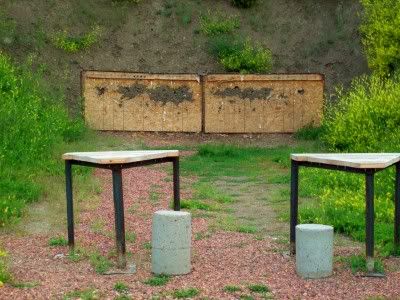 Outdoor Pistol Ranges 1 and 2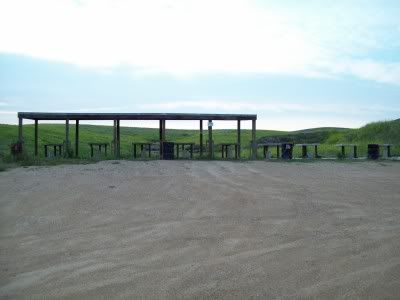 Outdoor Rifle range 1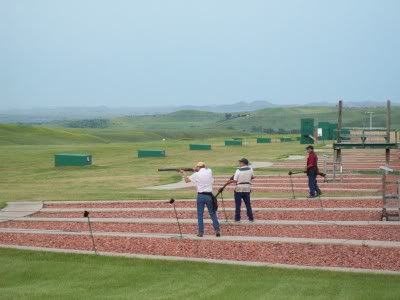 Trap and Skeet Ranges
Black Powder Range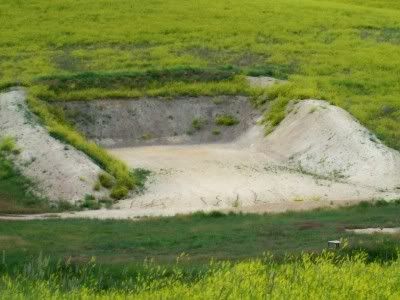 Class III Range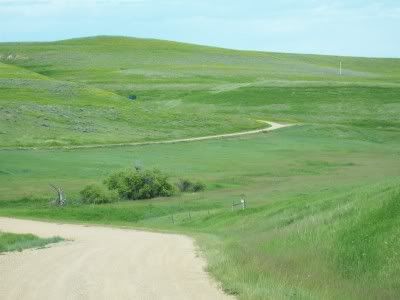 Road to other ranges: Black powder, "Buffalo Shoot" (Sharps, etc.), Pistol Combat, Urban Assault, Class III, and Silhouette. (Archery and 3D Pistol on another road).
Gun Club caretaker's residence
The Sportsman's Association Caretaker is getting a new cabin.

It can be loads of fun. This Summer we will have one Urban Rifle and four Pistol Combat courses and at least a couple of competitive Combat shoots. There are some others including Womens Handgun and League shoots. It's literally a "Blast" - moreso now that the Supreme court for the first time ever has reaffirmed our Second Amendment rights.